Relaxing the Mind
with SUE WESTON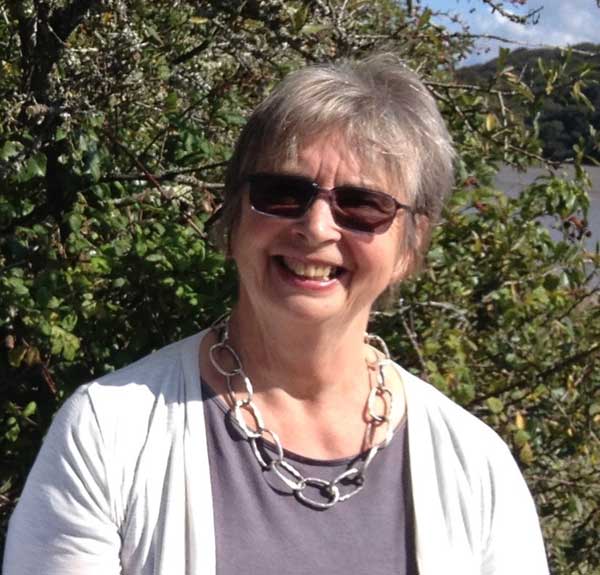 Welcome
I'm Sue Weston and have been studying, practising and teaching T'ai-Chi, Qigong and Mindfulness now for nearly 40 years.  I love delivering the courses, classes, retreats and training programmes that promote equanimity and good health, reduce stress and anxiety – all qualities that bring balance and calm into everyday life. So please do come and join me.
Qigong, Mindfulness Stress Reduction Courses, and all the weekend workshops moved arenas offered on Zoom as well as here at Mill House Farm. The upside of this is that there are no geographical boundaries varies to participating – just an awareness of time zones! T'ai-Chi is held here at Mill House Farm.
I also offer Mindfulness in Schools .b programme and a range of courses and events that can be tailored to suit your needs: community, corporate, hospitals, schools and prisons. Please contact me to find out more.
Zooming to you!
Most of the classes, courses and retreats now take place online via Zoom.
Please email me to receive the Zoom login links for the various Qigong and Weekly Mindfulness sessions, Mindfulness Courses and Retreats.
Living Without Regrets
Ian Wallace made this short  film about Sue's passion for T'ai-Chi and Mindfulness.
Sue recounts her early career as a dancer, what it meant to her and why she had to give up a life that she loved.
She tells us how T'ai-Chi helped her find a new direction in her life when she could no longer perform as a dancer. We learn about the origins of the T'ai-Chi Form and what psychological benefits it brings.