Relaxing the Mind
with SUE WESTON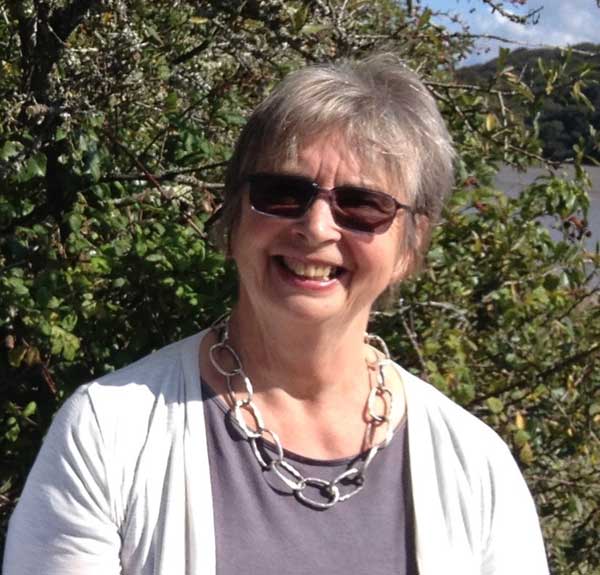 Welcome
I'm Sue Weston and I provide courses, classes, retreats and training programmes that promote equanimity and good health, reduce stress and anxiety – all qualities that bring balance and calm into everyday life.
I also run a Mindfulness in Schools .b programme and a range of programmes that can be tailored to suit your needs: corporate, hospitals, schools and prisons.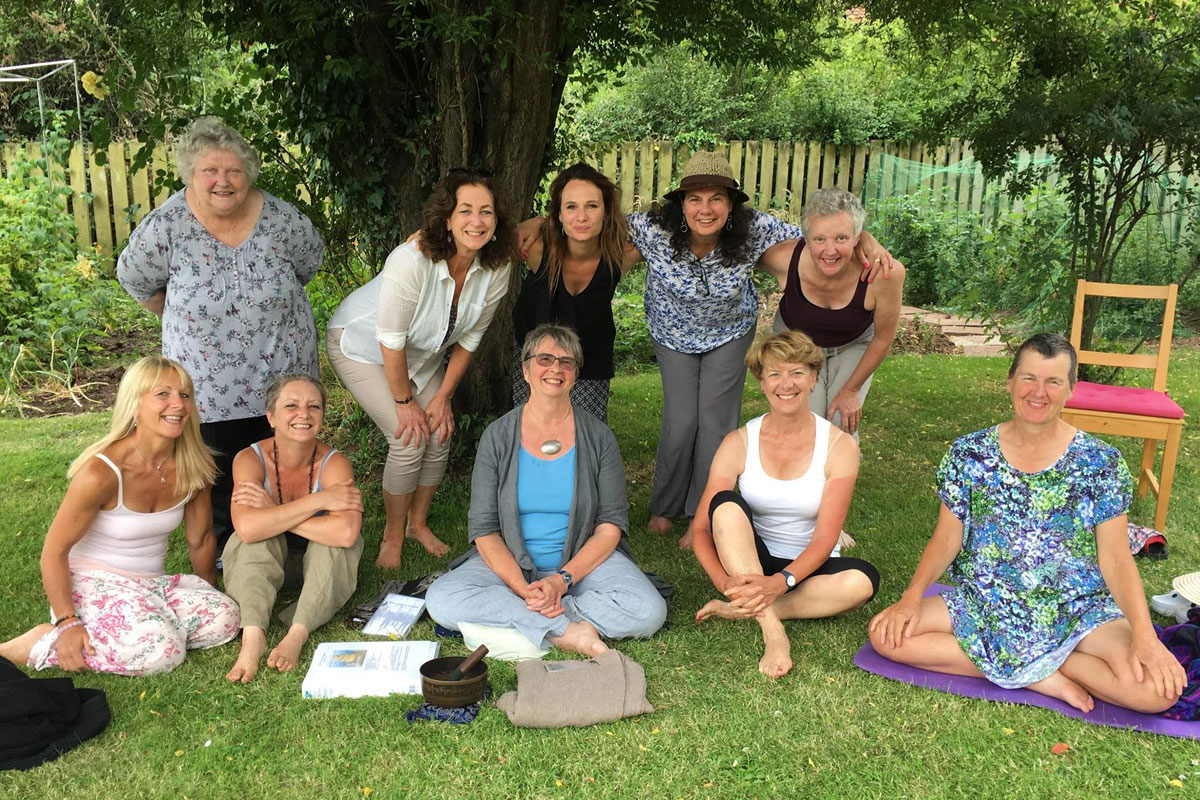 A weekend of retreat for us to gain insight and inspiration
Living Without Regrets
Ian Wallace made this short  film about Sue's passion for T'ai-Chi and Mindfulness.
Sue recounts her early career as a dancer, what it meant to her and why she had to give up a life that she loved.
She tells us how T'ai-Chi helped her find a new direction in her life when she could no longer perform as a dancer. We learn about the origins of the T'ai-Chi Form and what psychological benefits it brings.