Relaxing the Mind
with SUE WESTON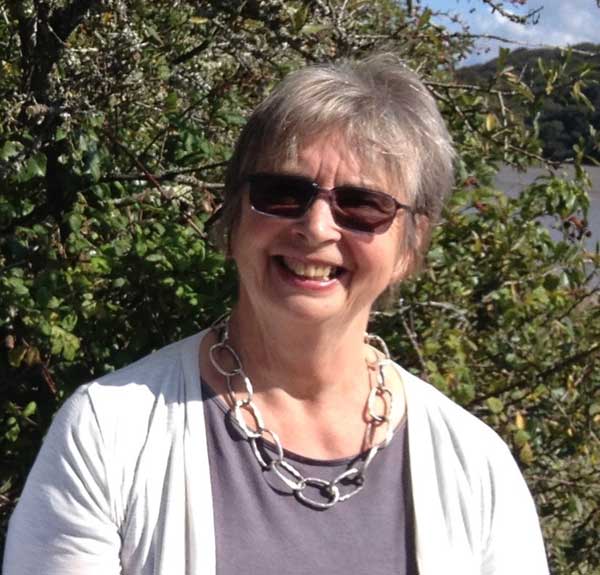 Welcome
I'm Sue Weston and I provide courses, classes, retreats and training programmes that promote equanimity and good health, reduce stress and anxiety – all qualities that bring balance and calm into everyday life.
Moving on-line during this period of isolation are the weekly Qigong & T'ai-Chi classes, the fortnightly mindfulness practice and a new 7-week Mindfulness training course.
I also run a Mindfulness in Schools .b programme and a range of programmes and presentations  that can be tailored to suit your needs: corporate, hospitals, schools and prisons.
Covid-19
In this current situation classes, courses and retreats are being cancelled or postponed. Please keep checking on this site if the event you wish to attend is taking place or has been changed.
Please do contact me for support. I can offer a listening ear plus some skills to alleviate anxiety and to enable calm, balance and ease during this uncertain period. Call 07962 798779 for a chat, especially if you are isolating. We are in this together, and together we can help each other! Email too by going to the link on the contact page on this site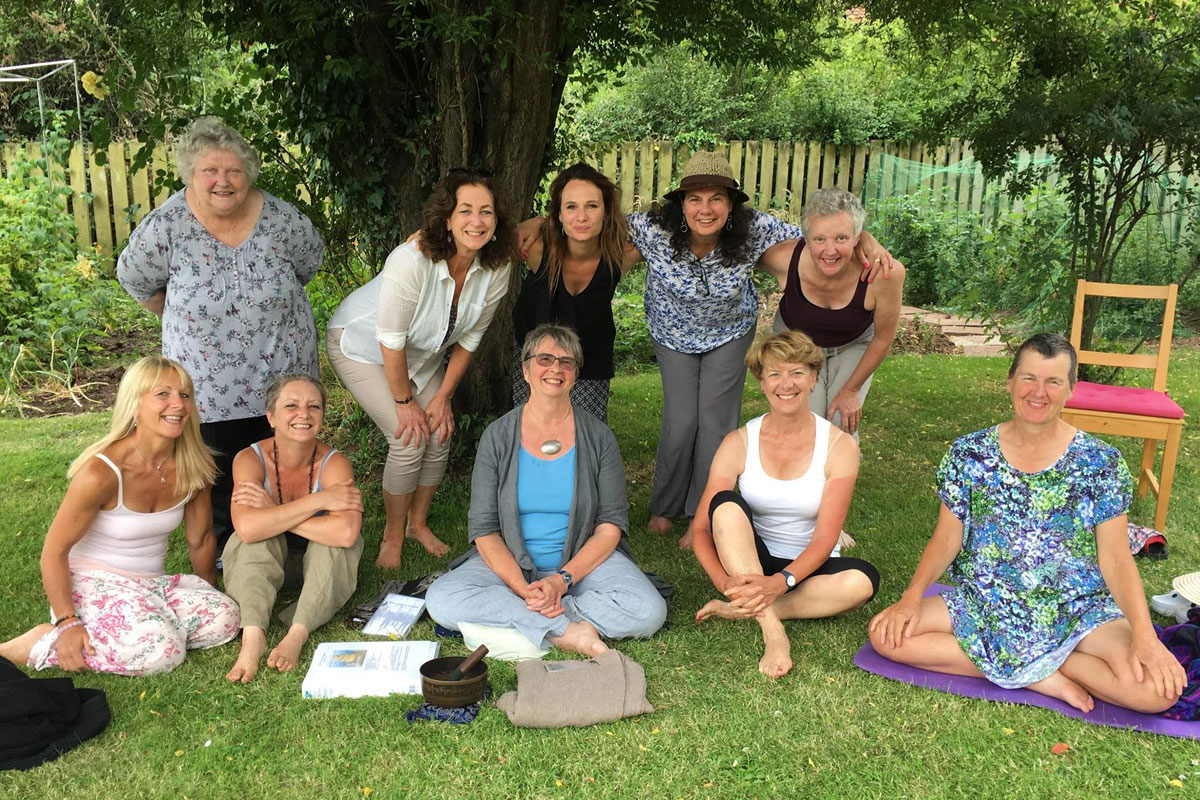 A weekend of retreat for us to gain insight and inspiration
Living Without Regrets
Ian Wallace made this short  film about Sue's passion for T'ai-Chi and Mindfulness.
Sue recounts her early career as a dancer, what it meant to her and why she had to give up a life that she loved.
She tells us how T'ai-Chi helped her find a new direction in her life when she could no longer perform as a dancer. We learn about the origins of the T'ai-Chi Form and what psychological benefits it brings.