Relaxing the Mind
with SUE WESTON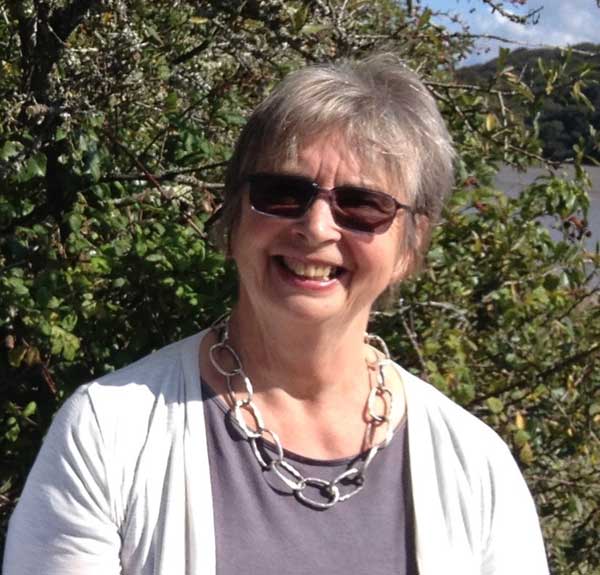 Welcome
I'm Sue Weston and I provide courses, classes, retreats and training programmes that promote equanimity and good health, reduce stress and anxiety – all qualities that bring balance and calm into everyday life.
Moving on-line during this period of isolation are the weekly Qigong & T'ai-Chi classes, the fortnightly mindfulness practice and a new 7-week Mindfulness training course.
I also run a Mindfulness in Schools .b programme and a range of programmes and presentations  that can be tailored to suit your needs: corporate, hospitals, schools and prisons.
Zooming to you!
Over the past few months I have shifted all the  classes, courses and retreats online to Zoom.
Please email me to receive the Zoom login links for the various Qigong and Weekly Mindfulness sessions, Mindfulness Courses and Retreats.
Sponsored Swim!
On Saturday 17th October friends Sharon and Sue and I will be taking a chilly dip in Keepers Pond on top of the Blorenge Mountain. This is in aid of The Monmouth Savoy Theatre, a local cultural gem in a listed building, and run by a trust, which needs all the help it can get to survive.
To support us and The Savoy please donate. To do this  and learn more follow this link
Living Without Regrets
Ian Wallace made this short  film about Sue's passion for T'ai-Chi and Mindfulness.
Sue recounts her early career as a dancer, what it meant to her and why she had to give up a life that she loved.
She tells us how T'ai-Chi helped her find a new direction in her life when she could no longer perform as a dancer. We learn about the origins of the T'ai-Chi Form and what psychological benefits it brings.