Four Immeasurables Day Retreat
& The Five Mind Poisons
Saturday 22nd October
Qigong & Meditation: 7.30am – 8.30am BST
Breakfast
10 am – 12.30pm
Lunch
1.15pm- 4pm

Letting in the Light: Transforming Desire into Discernment
The unlimited qualities of the  Four Immeasurables: loving kindness, appreciative joy, compassion and equanimity emerge naturally in our nature when our tendency to engage in the mind poisons is lessened. 
The five poisons are Anger, Pride, Desire, Jealousy and Ignorance. They are all emotions that make us human. Once recognised they can become useful teachers and, like a coin that has another side to it, and can be transformed. And to do this, like with any poison, an antidote is needed.
'Mind poison' is a pretty out there term!  But if you reflect on the thoughts that can clutter our heads they are often involve worry, planning, ruminating, wishing things were different, etc.  The anxiety generated prevents us from sleeping soundly and much more – toxic stuff. The body tunes in with these negative patterns of reacting to situations beyond our control. The resulting physical tensions remove any chance of being at ease. And are not good for our health. both mental and physical.
'Desire' is one of the mind poisons. This can be as subtle as wishing it wasn't raining, to a full blown craving for something or someone that becomes obsessive.  Often we do not notice when we are wishing for a different outcome to the realities of our daily lives. This way of thinking is commonplace. It is how we communicate with one another. The habit of desiring something different becomes invisible, hidden from of our awareness.
On Saturday 22nd October we will be reflecting on this unsettling mind poison of desire and how it can be transformed into discernment. The qualities of discernment contain loving kindness and compassion, and the wisdom to see things from a differing and kinder perspective. Who wouldn't want some of that in their daily lives?
The Four Immeasurables Day of Practice is open to all who are curious about finding more calm and ease in their hearts.

They are called 'immeasurable', because if you practice them, they will grow in you every day until they embrace the whole world. You will become happier, and everyone around you will become happier too.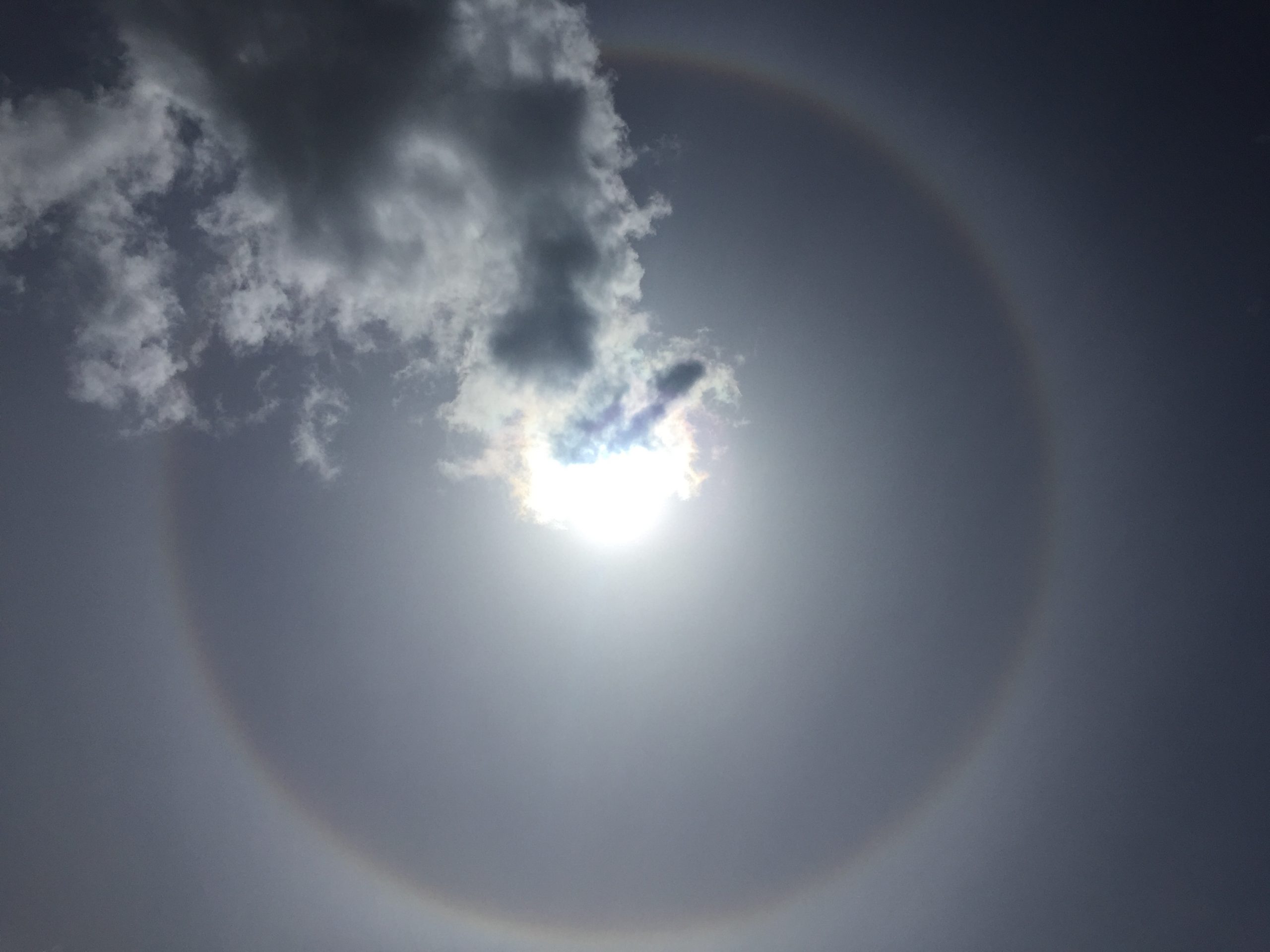 Thich Nhat Hanh, Teachings on Love
The insight and practices that enable the embodiment of The Four Immeasurables have been preserved through the lineages of Buddhist philosophy. These qualities are universally relevant to all of any faith or none – all are welcome to participate.
'Thank you both so much for all that you have done to make the 4 Immeasurables such a life enhancing experience. (It) was a real life saver for me. It has truly been a wonderful gift.'
Course fee: £40 .Attendance via Zoom
Contact Sue for Registration and for Zoom login .ink.