Four Immeasurables Day Retreat
Saturday 29th January: 10 am – 4pm
Respair – Connecting with our Inner and Appreciative Joy

Kindness, Compassion, Joy, and Equanimity
''Respair' is the opposite of 'despair' and means  'the return of hope after a period of despair.' During this next Four Immeasurables Day of deepening our insight and practice the focus will be on that Immeasurable quality of Appreciative Joy. Joy for ourselves and others: respair. There is another unusual word that expresses this beautifully, it is: "confelicity", which  means our joy in another person's happiness.
Our day together offers the benefit of a shared experience and deepening of friendships.For those who have been coming regularly since this occasional series on The Four Immeasurable started in the autumn of 2015, welcome back! And to those who haven't yet Zoomed into this very friendly room of engaged, curious and kind people, we look forward to meeting you.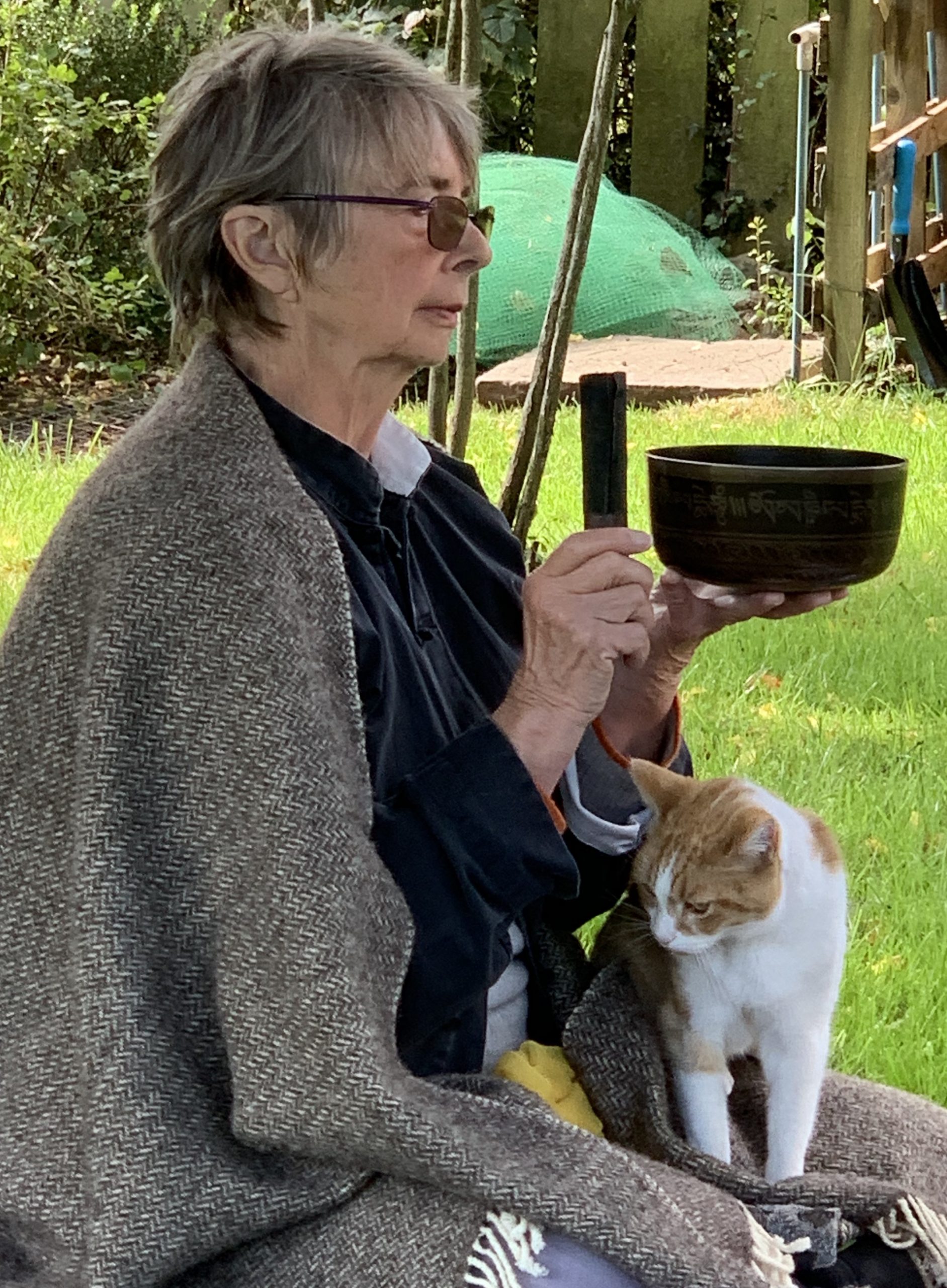 Saturday 29th January.
10am-1pm,
Lunch,
2pm – 4pm
The Four Immeasurables Day of Practice is open to all who have their own established meditation practice and wish to refresh and invigorate it in convivial company. During the day we will explore the immeasurable qualities of happiness, compassion, appreciative joy and equanimity, and introduce meditations and Qigong practices that enable these qualities to flourish in each of us.
They are called 'immeasurable', because if you practice them, they will grow in you every day until they embrace the whole world. You will become happier, and everyone around you will become happier too.
Thich Nhat Hanh, Teachings on Love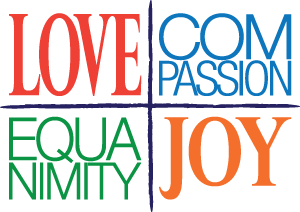 The insight and practices that enable the embodiment of The Four Immeasurables has been preserved through the lineages of Buddhist philosophy. These qualities are universally relevant to all of any faith or none – all are welcome to participate.
'Thank you both so much for all that you have done to make the 4 Immeasurables such a life enhancing experience. (It) was a real life saver for me. It has truly been a wonderful gift.'
Course fee: £30 .
Contact Sue for Registration