Mindfulness Practice Day via Zoom

Saturday 19th February 12pm BST – 6pm BST.
A day to deepen – or kick start – your practice
A day for all those who have participated on a Mindfulness Training Course or have their own meditation practice
"To maintain a garden all you need to do is give it a little water and sunlight each day."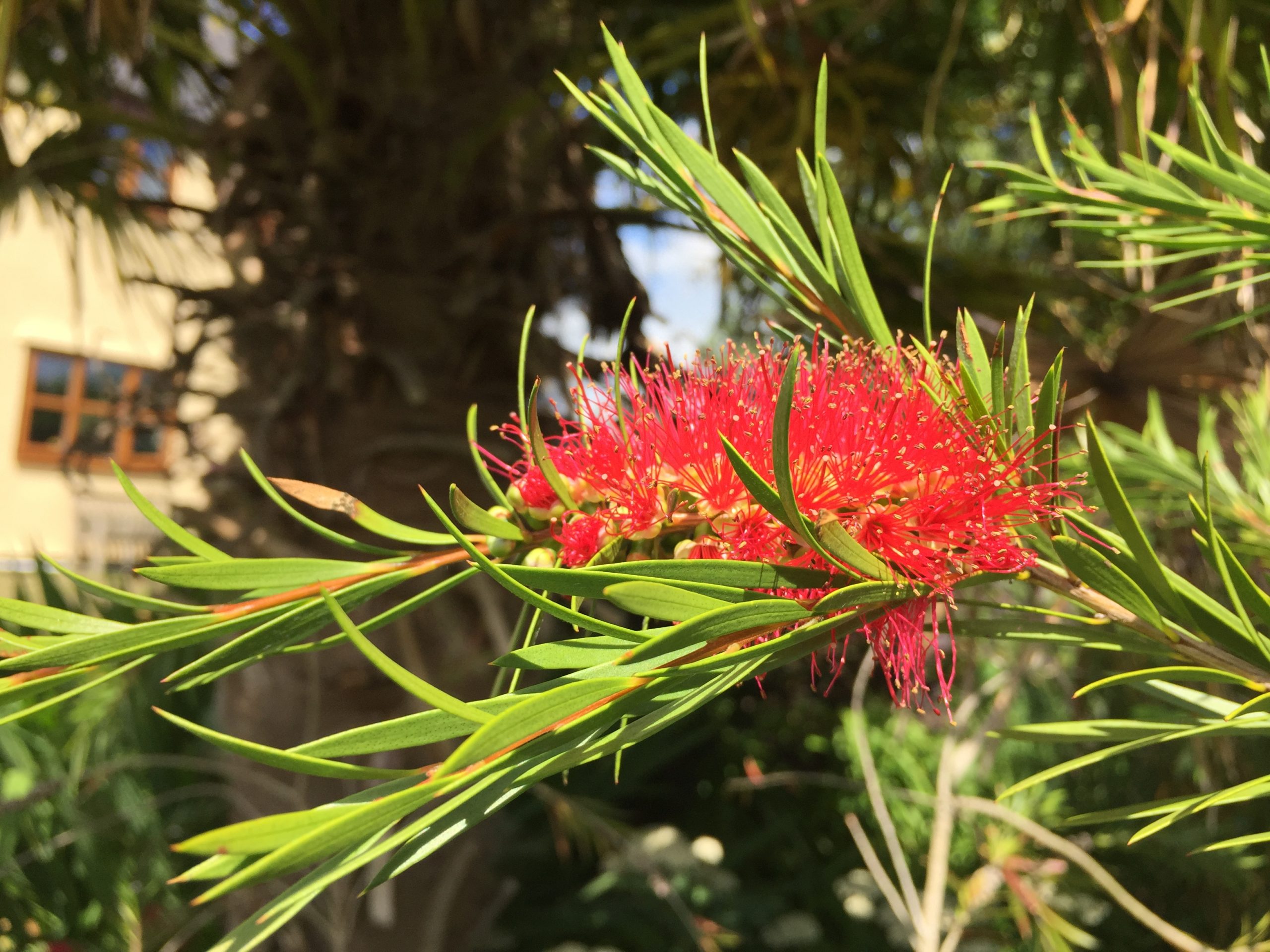 Establishing a daily practice takes understanding, intention and commitment. This day of practice is a special opportunity to allow our meditation training to sink deeper into our embodied awareness, into its wisdom. Through bypassing the over-thinking that so often prevents us from experiencing calm we open ourselves up to the vastness of spaciousness.
During this day Sue will guide you through more extended practices which will enable a deeper understanding of how mindfulness, kindness and compassion threads through daily life. On Saturday 19th February we will pa special attention to RAIN, Recognition, Acceptance, Insight and Non-involvement.  There will be an hour's break at 1.30pm and time for refreshments during the later sessions. It is open all who have some experience of meditation.
Practice Day fee: £30 Contact Sue for details.