Qigong: Tuesdays at 6pm BST
Thursdays at 11am BST
Via Zoom
Weekly
Qigong is the process of restructuring the body, tuning the nervous system and training the mind in order to create the conditions to support the natural arising of physical, emotional and mental health.
Over the first couple of months of this New Year the Tuesday and Thursday Qigong sessions will be an opportunity to learn and explore the six healing sounds. 
Sound affects us in many ways. Consider how we respond to music. It can enthral, move, uplift, get you on your
feet, or even drive you crazy! It is a powerful presence in our lives.
The subtle vibrations of the six healing sounds enables any negative emotions and long-held trauma that drains us to be transformed into positive  and vital energy, Qi.
Taoists believe particular sound frequencies can produce specific pulses of electromagnetic current. Each current has a natural affinity for a particular gland, organ, and tissue in the body.
This means you can use certain sounds to heal the liver, stimulate the heart, balance the adrenals, activate digestion, and even lower blood pressure. When you combine the sounds with deep breathing and slow, rhythmic movement, their effects are even more powerful.
Email me for log-in link to join these Zoom sessions.
PLEASE NOTE: Tuesday and Thursday sessions require different login details.
Email me for the bank details for electronic transfer payment
Or pay by PayPal
£6 per session, £30 for five sessions.
And if finances are a bit tight these days, join anyway, please! Payment is up to you.
Thank you for your generous contributions that support me in running these healing, calming and reviving sessions.
Some feedback for those wondering how they might get on with Zoom:
'I had no idea how I would get on with Zoom or whether I could stay connected (in my head/heart) I actually felt I was there in person. You are really skilful with this Zoom'
'I found myself totally absorbed into the teachings in the same way as if I had been there.'
THE BENEFITS OF T'AI-CHI & QIGONG INCLUDE
Improved balance

Strong back & supple joints

Maintained bone density

Easier breathing

Stabilized blood pressure

Calm, clear mind

Core stability and strength
Qigong For Health and Happiness. 
Qigong for Breathing and Immune System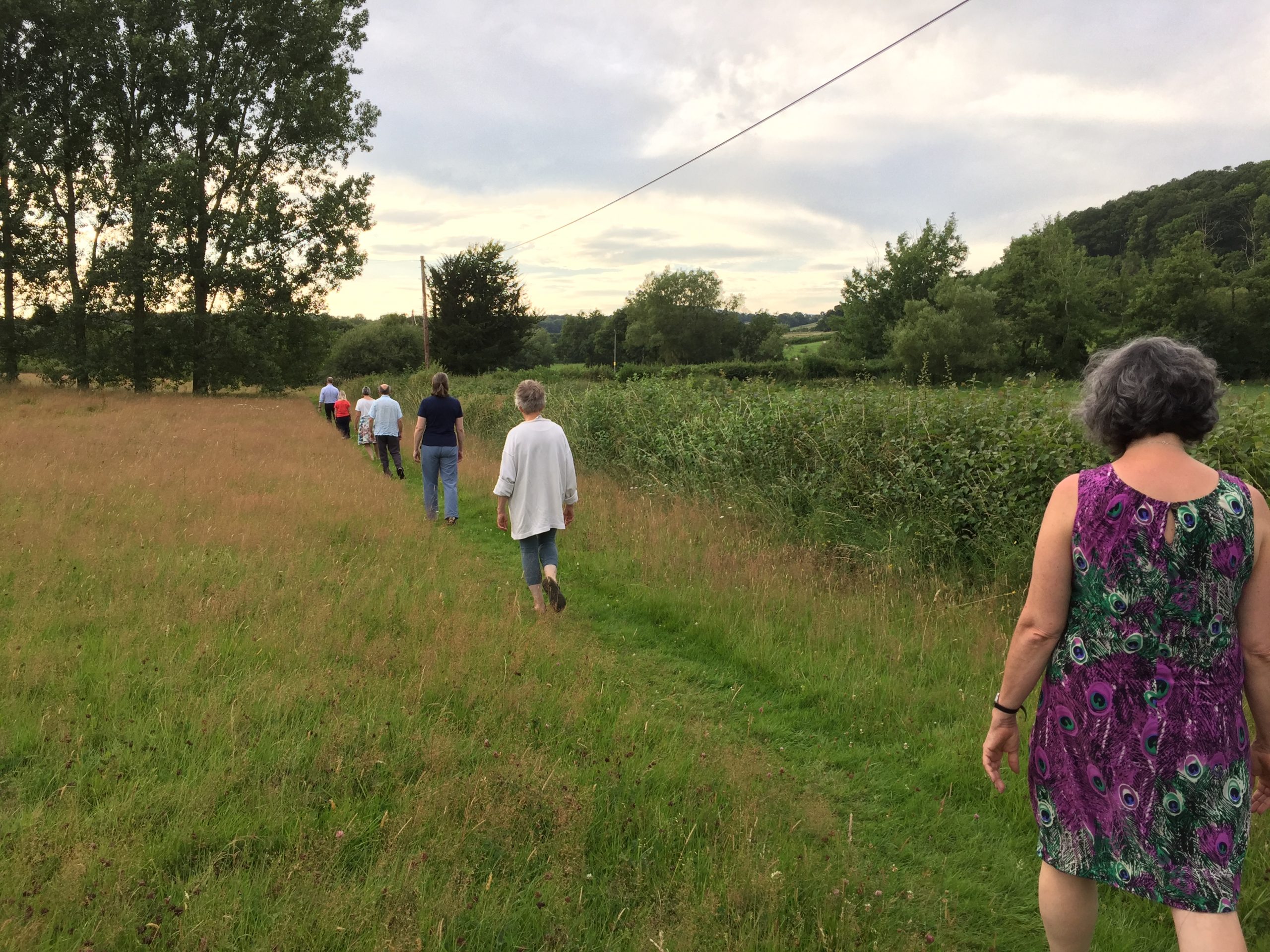 Tuesday Qigong at 6pm
Thursday Qigong at 11am
On Zoom, email Sue for login link
Thursdays sessionat Mill House Farm on the lawn in fair weather.
£6 per session, £30 per five sessions.
Check here for updates.
Email for directions to Mill House Farm
---
Beginners as well as experienced practitioners of all ages and ability are welcome.
£6 per class
Torfaen Qigong
Suspended until further notice. Stay well!
St Hilda's Church Hall,
Kemys Street, Griffithstown, Pontypool, NP4 5JD
Weekly on Thursdays 2.00 pm – 3.30 pm
All welcome of any age or ability – do drop in to meet us and find out more.
£6 per class, financially supported by Local Community Funds and: