Qigong: Tuesdays at 6pm BST
Thursdays at 11am BST
Via Zoom or at Mill House Farm
No sessions in August, final sessions on Tuesday 26th and Thursday 28th July
Autumn practice starts on Tuesday 13th and Thursday 15th September

Qigong is restorative, relaxing, and revitalising. Its practice gently re-aligns the body, tunes the nervous system and trains the mind in order to create the conditions to support the natural arising of physical, emotional and mental health.
During our twice-weekly sessions (come to Tuesday or Thursday or both) we explore the benefits of Qigong which include:
Improved balance
Strong back & supple joints
Maintained bone density
Easier breathing
Stabiliszed blood pressure
Calm, clear mind
Core stability and strength
Increased vitality & energy
Email me for log-in link to join these Zoom sessions.
PLEASE NOTE: Tuesday and Thursday sessions require different login details.
Email me for the bank details for electronic transfer payment
Or pay by PayPal
£6 per session, £30 for five sessions.
And if finances are a bit tight these days, join anyway, please! Payment is up to you.
Thank you for your generous contributions that support me in running these healing, calming and reviving sessions.
Some feedback for those wondering how they might get on with Zoom:
'I had no idea how I would get on with Zoom or whether I could stay connected (in my head/heart) I actually felt I was there in person. You are really skilful with this Zoom'
'I found myself totally absorbed into the teachings in the same way as if I had been there.'
THE BENEFITS OF T'AI-CHI & QIGONG INCLUDE
Improved balance

Strong back & supple joints

Maintained bone density

Easier breathing

Stabilized blood pressure

Calm, clear mind

Core stability and strength
Qigong For Health and Happiness. 
Qigong for Breathing and Immune System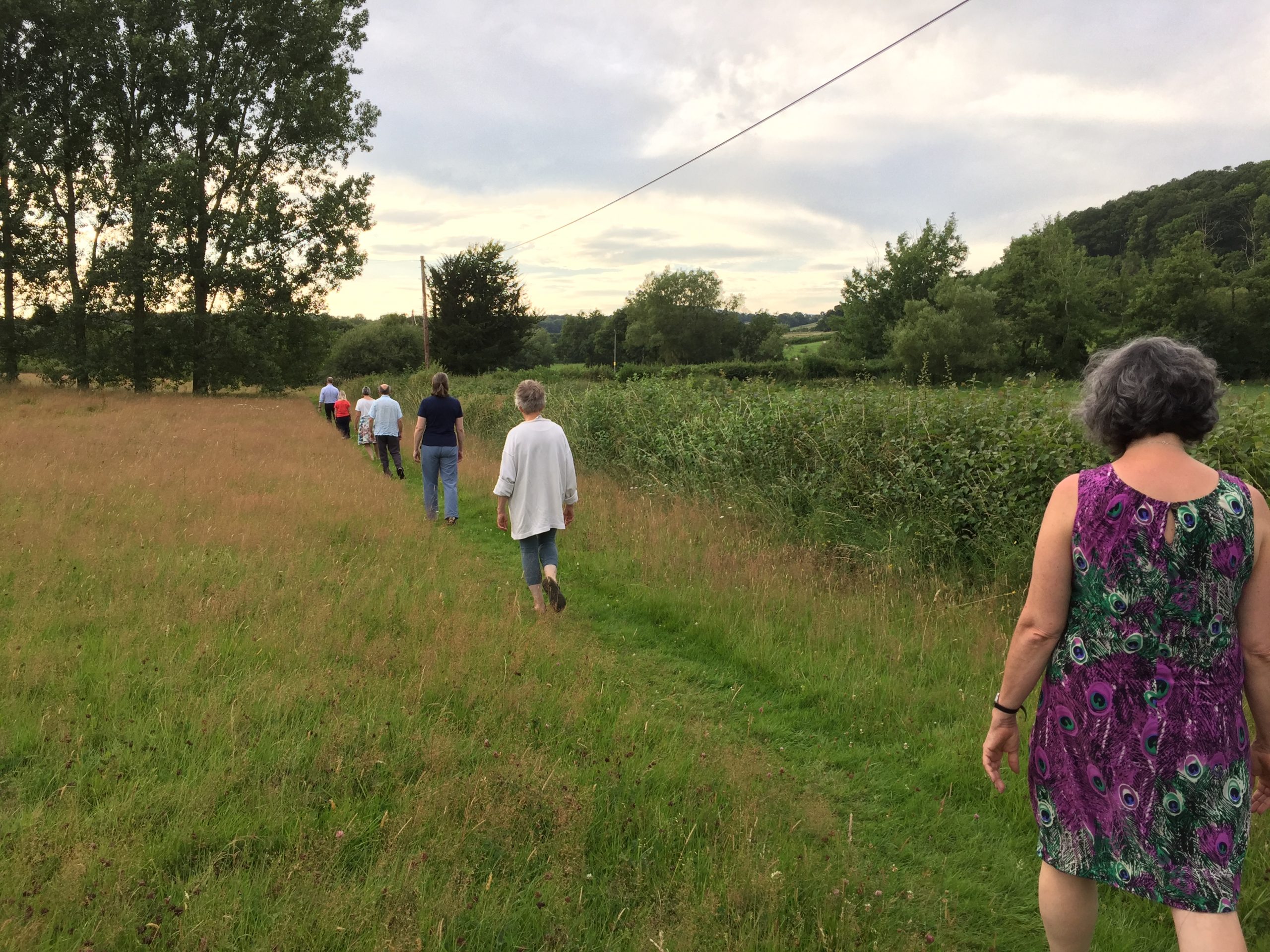 Tuesday Qigong at 6pm
Thursday Qigong at 11am
On Zoom, email Sue for login link
Thursdays sessionat Mill House Farm on the lawn in fair weather.
£6 per session, £30 per five sessions.
Check here for updates.
Email for directions to Mill House Farm
---
Beginners as well as experienced practitioners of all ages and ability are welcome.
£6 per class