The benefits of Qigong (che-gung) include:
Improved balance
Strong back & supple joints
Maintained bone density
Easier breathing
Stabilized blood pressure
Calm, clear mind
Core stability and strength
Practice with Sue
Qigong at The Rockfield Community Centre, Monmouth, Thursday 19 March 2020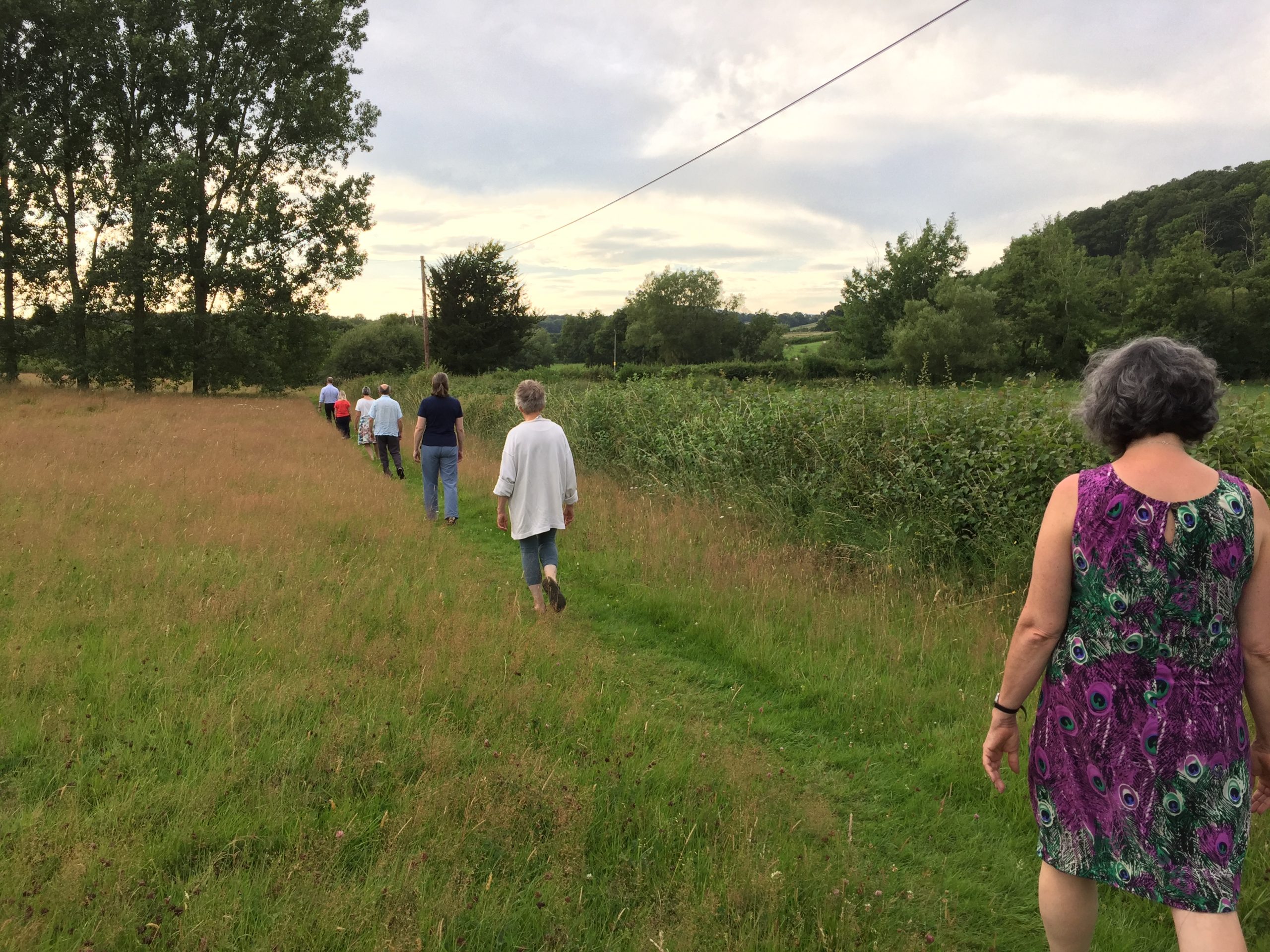 Monmouth Qigong
 Thursday 19 March 10:30 am – 11:30am
At Rockfield Community Centre,
Cornwallis Way, Monmouth NP25 5DN
No sessions until after Easter.
At Mill House Farm outside on the lawn from Thursday 16th April.
These sessions will only take place if the weather is clement.
Check here for updates.
Email for directions
---
Beginners as well as experienced practitioners of all ages and ability are welcome.
£6 per class
Torfaen Qigong
Suspended until further notice. Stay well!
St Hilda's Church Hall,
Kemys Street, Griffithstown, Pontypool, NP4 5JD
Weekly on Thursdays 2.00 pm – 3.30 pm
All welcome of any age or ability – do drop in to meet us and find out more.
£6 per class, financially supported by Local Community Funds and: