Sue Weston
Sue has been practicing and teaching mindfulness, T'ai-Chi and Qigong for many years and has PG Diploma in Mindfulness Studies from Aberdeen University and Samyé College.  Formerly a dancer, choreographer and movement teacher she has worked nationally and internationally in film, TV and theatre. Sue was awarded an honorary doctorate in 2006 for her work over several years in Sri Lanka supporting humanitarian causes. In 1999/2000 she spent a year in retreat on Holy Isle to deepen her meditation practice. Her meditation teachers include Akong Rinpoche, Lama Rinchen and Lama Samten. Sue started her T'ai-Chi training 1986 with Dr John Kells and subsequently trained in Qigong with Dr Binkum Hu and more recently with Lee Holden and qualified as a Holden Qigong Teacher in 2020.
Sue is the initiator of Relaxing The Mind activities that offers T'ai-Chi, Qigong and mindfulness courses, classes, workshops and retreats. Most events moved onto Zoom during the pandemic, now a participant's location is no longer an obstacle to attending any of the skills offered. Torfaen Qigong, T'ai-Chi and the Qigong & Meditation Retreat Week on Holy Isle all remain off Zoom. This provision ranges between delivering mindfulness courses at her home, Mill House Farm, in schools, (.b mindfulness in schools), hospitals, prisons, the workplace and for groups in Pontypool and Monmouth. Each year Sue facilitates the annual Qigong & Meditation Retreat on Holy Isle, Scotland. Sue continues to attend retreats and teachings that help to deepen her own practice as well as widen her understanding of the complexities of being human.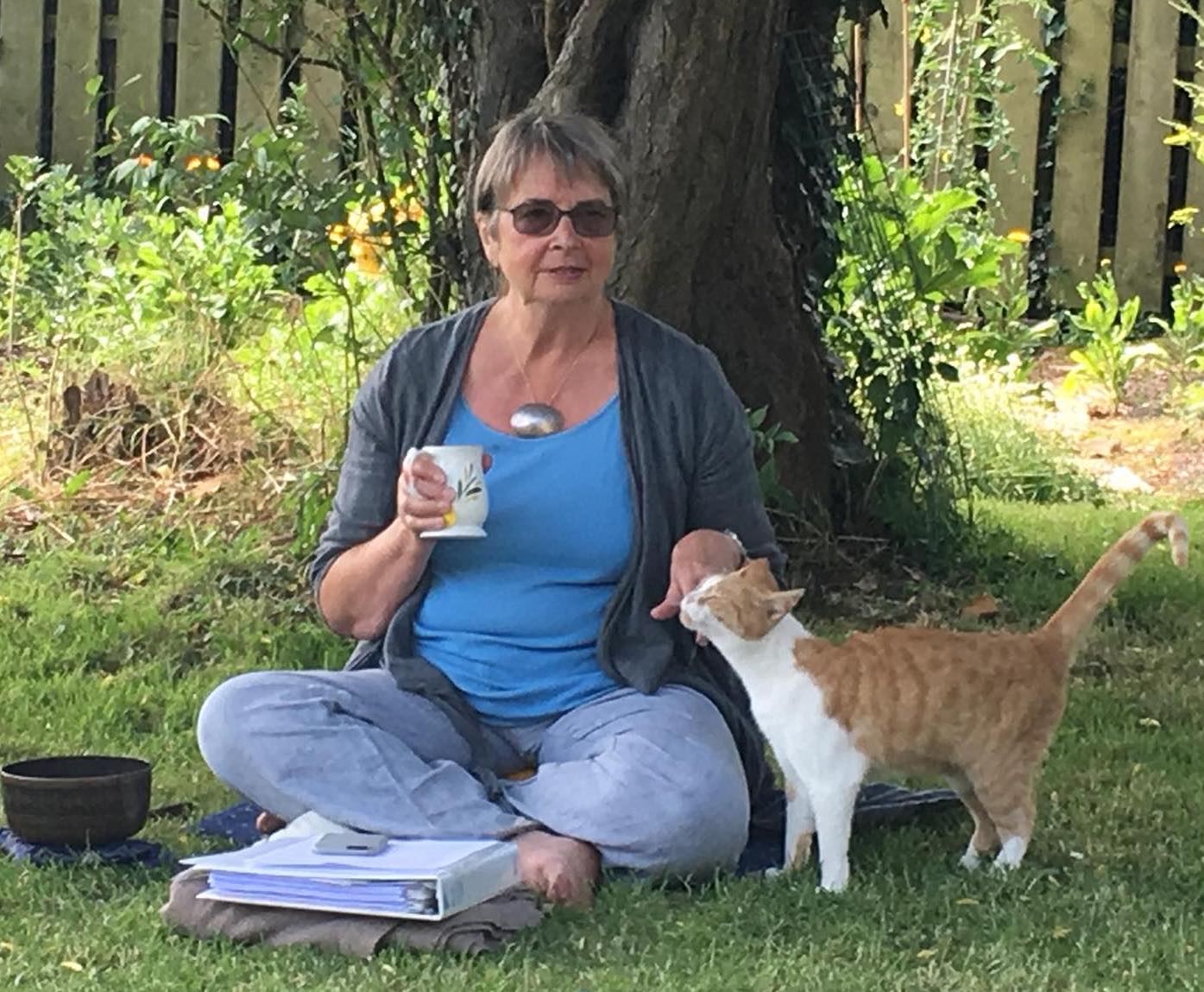 Sharon Leighton
Sharon Leighton PhD (Neuropharmacology), a highly experienced and respected trainer and consultant, has many years of experience working in both global and national leadership roles in medical information. She was a course leader for PIPA (Pharmaceutical Information and Pharmacovigilance Association) and module leader for Professional and Managerial Skills module of the M.Sc. Pharmaceutical Information Management at City University. Prolific speaker, blogger, writer, facilitator, consultant and mindfulness practitioner she predominantly trains teams in-house helping managers achieve their goals.
Sharon is currently taking a break from her consultancy and focusing on deepening her own Qigong and mindfulness practice. Sharon has recently started leading the Torfaen Qigong Thursday class and the Tuesday Zoom Qigong sessions whilst Sue recovers from surgery.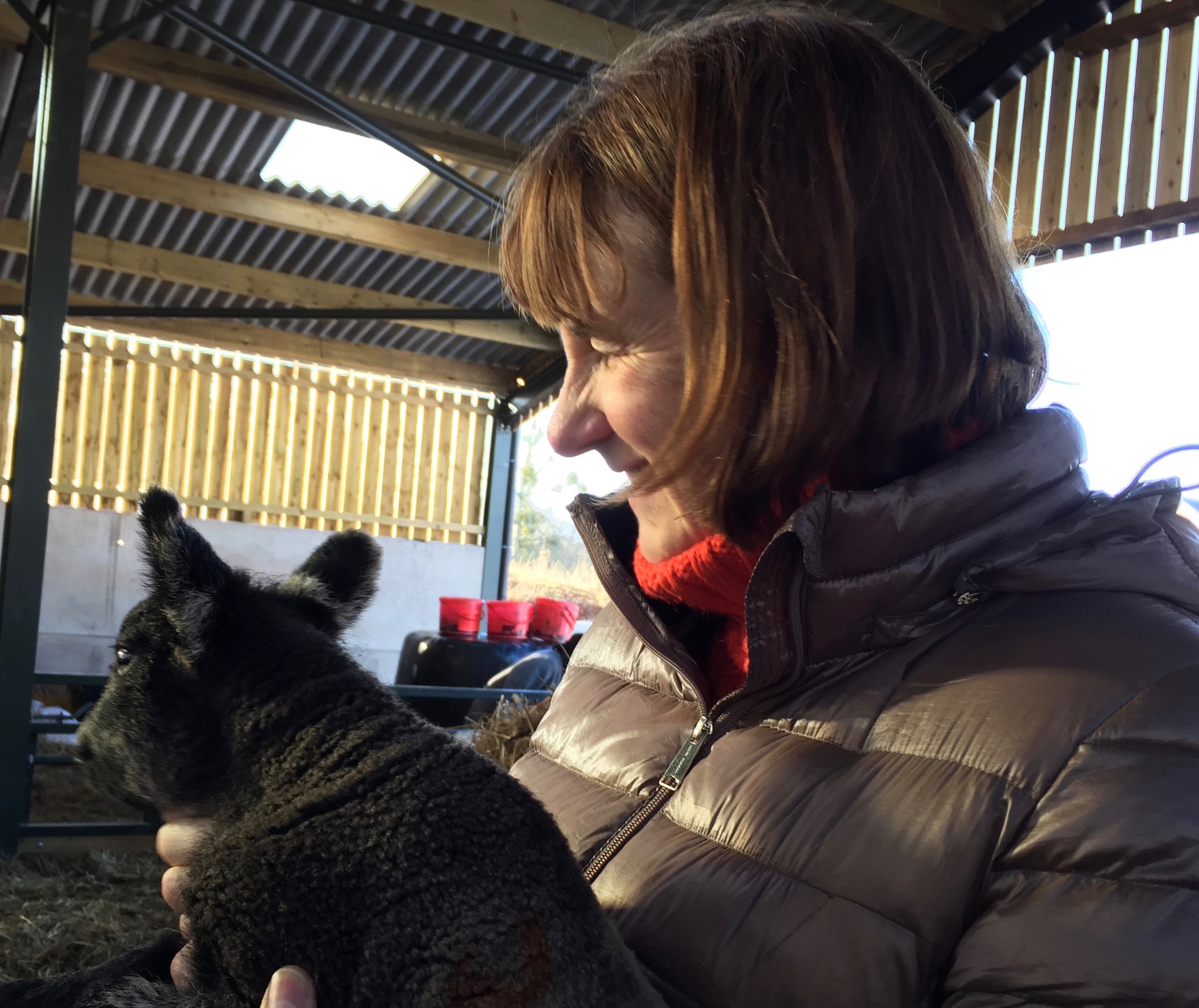 Siobhan MacMahon
Siobhan is an award-winning, published poet with a Master's in Creative Writing. She has twenty years' experience facilitating creative writing workshops. Her workshops are fun, lively and supportive, focusing on writing as a tool for self- expression, healing and creative growth. Much of her poetry celebrates the re-emergence of the Sacred Feminine and our deep connection to the Earth. For latest news of Siobhan's activity visit her Facebook page.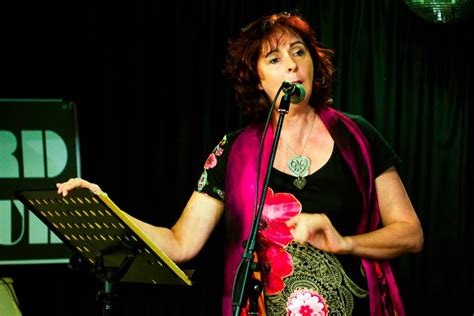 Lisa Smith
Lisa trained as a nurse and worked in this capacity in the army. Lisa assists Sue on the Mindfulness Training Courses having participated on a course in 2011. She is a regular Qigong practitioner.