Wild Wisdom – Writing Your Way Home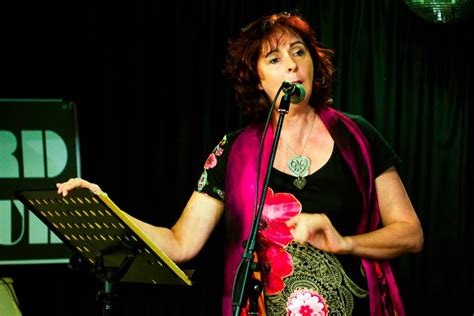 Course postponed.
Saturday 23rd May 10 am – 4.30pm, Sunday 24th May 9am – 3pm. Course fee: £125.
Held at Mill House Farm, NP25 5HN.This can be attended either non-residentially or resident. Please ask for accommodation details when making contact. Email for directions and registration
Wild Wisdom – Writing Your Way Home will let you find your Inner poet through Creative Writing and Gentle Movement. This weekend will give you time to write, to move, to dream and to rest over the course of this creative weekend.  
I didn't think I could write poetry until Siobhan helped me unearth my inner poet & I love it'
Friends for many years,  the poet, Siobhan MacMahon and initiator of Relaxing The Mind activities, Sue Weston, have combined their extensive experience and passion for their individual practises of mindfulness and writing to design this weekend which will open and move your body, mind and spirit and to release your inner poet. As we tune into and connect deeply to our bodies through movement and rest, we open, naturally, to our imaginations – to the place where our wisdom resides, waiting to be put into words. Siobhan  will guide you on a journey into the wonderful landscape of your imagination, with a series of creative writing exercises. In this warm, welcoming and lively workshop surprise and delight yourself by your ability to weave your own words into poems. In a busy, sometimes overwhelming world, poetry can be a refuge for the soul; a breathing place where beauty, truth and hope reside. Over the weekend you will:
Engage in a series of fun, inspiring and easy to follow writing exercises.
Develop the skills and confidence to craft your own poems.
Find inspiration in the work of other poets.
Suitable for all. Just bring a pen and a notebook and enjoy letting your creativity flourish.
Siobhan will give a performance of her poetry on the Saturday evening at 6pm