Iron Shirt Qigong
Saturday 9th December
7.30am-8.30am and 10am – 4pm
This Iron Shirt Qigong day focuses on bone strengthening.
Iron Shirt Qi Gong is a powerful practice that originated in ancient China for martial artists, Shaolin monks, and cultivators of energy. In this workshop iron Shirt Qigong is made relevant for modern times. We use this practice to build abundant energy, a healthy immune system, stronger bones and to deepen our connection with the universe.
Iron Shirt Qigong explores this depth of practice through breath work, standing postures (which can be done seated), the deepening of internal awareness and meditative visualisations. Its reach is vast and opens the practitioner to the energy all around us in nature and beyond.
 £50 for Iron Shirt  Qigong day course
Drip! By drip!, Filling our well, With energy, Fire in belly, Iron shirt within, Mind and body
Protected, strong, To life's bullets, Subtly, profoundly filled, Qi collecting Drip by Drip
Sensing and being, Embodied within, An energetic core Life force, Filling our well, Drip by Drip!

'I had no idea of what to look forward to and was truly surprised to realise that we would be working on internal transformation.'

'(I) researched You Tube iron shirt videos and noted a certain dominance of macho power. How much more meaningful to be part of an evolving group of women developing their internal warriors under the guidance of your wonderful, wise and incredibly accessible teaching.'
!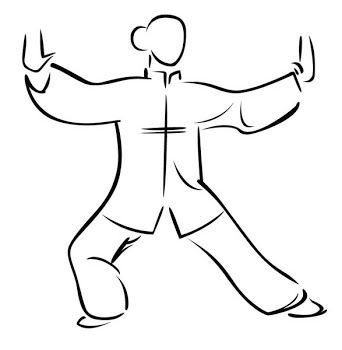 J Doyle, Participant