Five Animal Frolics Qigong
Part 2: Saturday and Sunday 23rd & 24th April 7.30am – 4pm BST each day
The Five Animal Frolics can be described as "the art of playfulness"
The Five Animal Frolics Qigong is one of the oldest recorded Qi Gong sequences on the planet. During the two weekends you learn how to channel and cultivate the healing energy of five powerful animals: Tiger, Bear, Deer, Ape, and Bird.
If you missed the first weekend in March you are very welcome to come along to the second weekend on Saturday and Sunday 23rd and 24th April
Over he weekends in April the concept and nature of Qi will be explored along with the importance of laughter and playfulness for health and longevity. The practice of the Five Animal Frolics helps to us live life in wonder and awe. These ancient forms help us to connect to our ancestors and deepen our relationship to nature.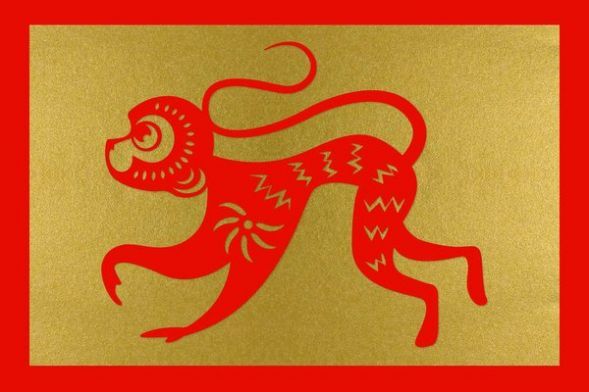 Maintaining a happy heart, both physically and emotionally is part of Qigong and Chinese medicine. These two aspects of our overall health are inextricably connected
. I have sometimes quoted this Qigong and mindfulness advice: "Don't dig your well when you're dying of thirst, do so while you're still strong." This strategy holds true for how we care for our hearts. When we practice Qigong and meditate regularly we help to lessen stress and increase vitality. And stress is a major cause of health problems, so anything we can do that helps us physically, mentally and emotionally can only be good for us.
Qigong mirrors the flow of nature, keeping us connected to our source. Now is a great time to enliven and awaken our energy, celebrating our physical, energetic and spiritual bodies.
Come for all four days – best – or either the Saturday or Sunday of any weekend.
Feedback from this series:
'I've so enjoyed this weekend … Absolutely wonderful. Subtle deep soft strong happy sad and so I could go on. Thank you. Thank you. Thank you xxx"'Helen, Yoga teacher, Scarborough
'Fabulous, mind-blowing, heart-warming, regenerating, inspiring – thank you.Xxx' Barbara, Aylesbury
'I send much gratitude for a superb weekend' Allison, Qigong teacher, Scotland.
'Thank you for an excellent weekend.  I really enjoyed it.  Plenty of things to work on!  I did find it a profound experience, so I am still digesting it.' Linda, T'ai-Chi Instructor, London
The practices of both Qigong and meditation go towards building our Wei Qi, or protective energy, our immune system. By tapping into the wisdom held in these Qigong practices we can utilise our energy sources and convert lethargy into vitality, depression into cheerfulness.
Saturday and Sunday 23rd & 24th April
7.30am – 8.30am, pre breakfast practise of Qigong & Meditation
10am – 1pm: Morning session.
Lunch.
: 2pm – 4pm: Afternoon session
There will be short breaks in the morning and afternoon sessions.
All times BST
No requirement to have attended the any in this series previously. All welcome. Via Zoom.
Fee:  £60 for one weekend or £35 for either a Saturday or Sunday (but both days best!). A recording of the Five Frolics will be offered to participants at the end of each weekend.
Please contact Sue for registration, payment methods and  Zoom login link.