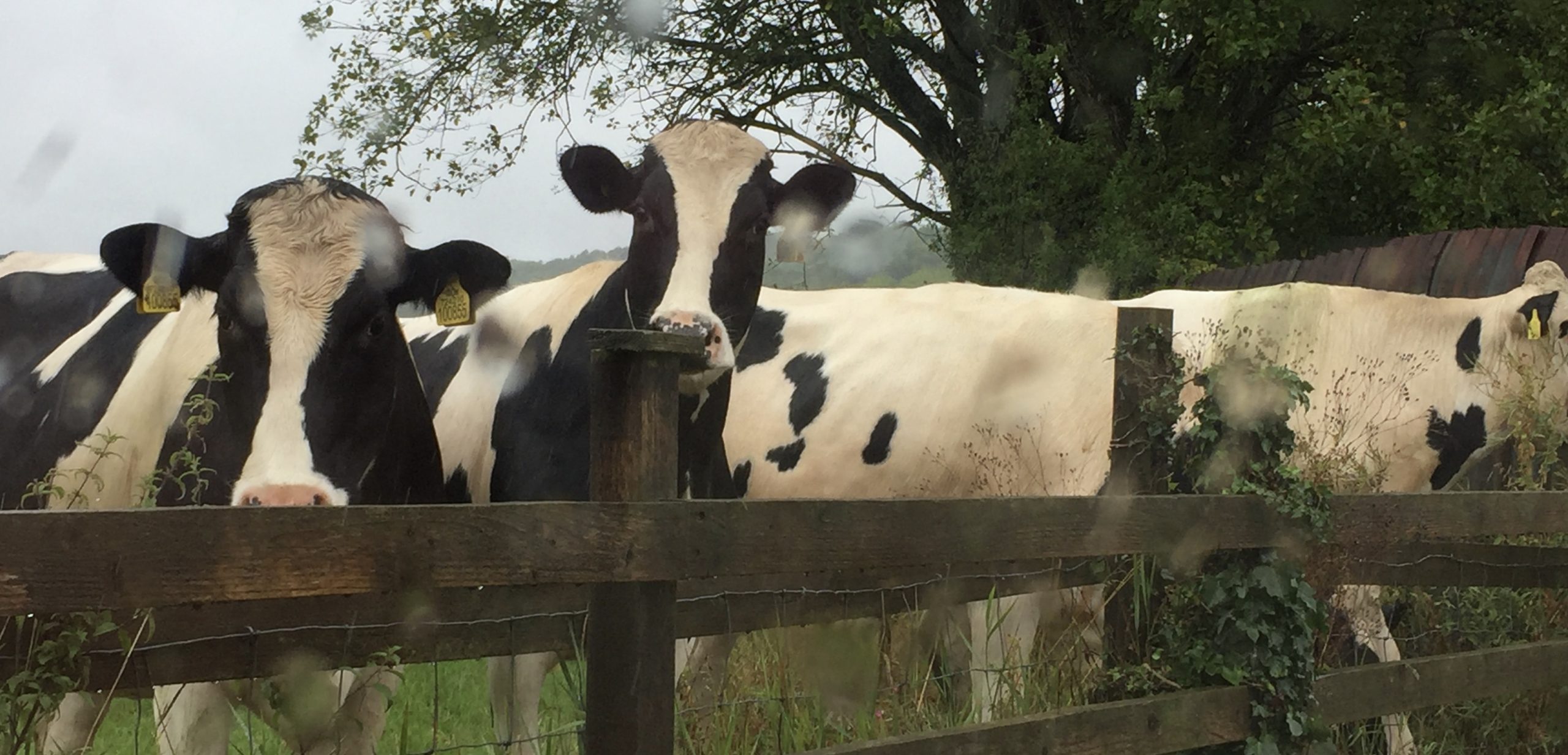 Five Element Qigong & Meditation Weekend
Saturday and Sunday October 24th & 25th
A weekend to experience the healing power of head, heart and intuition communication
Immerse yourself in the practice, understanding and sensations of the profound yet gentle Qigong forms of the Five Elements. During the weekend we will be exploring and deepening our insight into this profoundly life-enhancing form through the practice of gentle movement, sounds and meditation. Insight is also offered into how each element affects our organs and emotions.
Suitable for all ages and abilities. During the weekend we will be practising standing Qigong (which can also be performed seated) and sitting mediations (which can also be practiced lying down).  Beginners welcome.
Saturday and Sunday 14th & 25th October:
7.30am – 8.30am, pre breakfast practise of Qigong & Meditation
10am – 1pm.
Lunch.
2 pm – 4pm
There will be short breaks in the middle of the morning and afternoon sessions.
Via Zoom.
Those living close by are welcome to join us  on the lawn at Mill House Farm, preserving physical distance, from 10am each day. Please bring your own lunch (and Jeanne might be making soup for us all!!) Weather dependent. Please let us know if you intend to come along.
Fee: £60 includes support materials: recordings and notes.
For those whose are unable to afford the full fee please contact Sue for details of her pay-what-you-can-afford offer.
Contact Sue for registration, payment methods and  Zoom login link.