Healing Hands Qigong
Saturday 16th September 7.30am – 8.30am and 10am – 4pm
During our day of practice on Saturday 16th September, you'll learn how to connect to source energy… and how to channel that energy through your mind and body to have a healing effect on yourself and those around you.
Together we will learn and experience how to bring more healing energy into our hands and project that energy out through the hands for healing others and yourself. 
Healing Hands Qigong enables us to connect to the three primary sources of energy around us: the earth, universe, and nature. By working with specific postures and movements, you will be guided through some wonderful exercises to absorb the abundance of Qi that surrounds us.
Maintaining a happy heart, both physically and emotionally is part of Qigong and Chinese medicine. These two aspects of our overall health are inextricably connected
. I have sometimes quoted this Qigong and mindfulness advice: "Don't dig your well when you're dying of thirst, do so while you're still strong." This strategy holds true for how we care for our hearts. When we practice Qigong and meditate regularly we help to lessen stress and increase vitality. And stress is a major cause of health problems, so anything we can do that helps us physically, mentally and emotionally can only be good for us.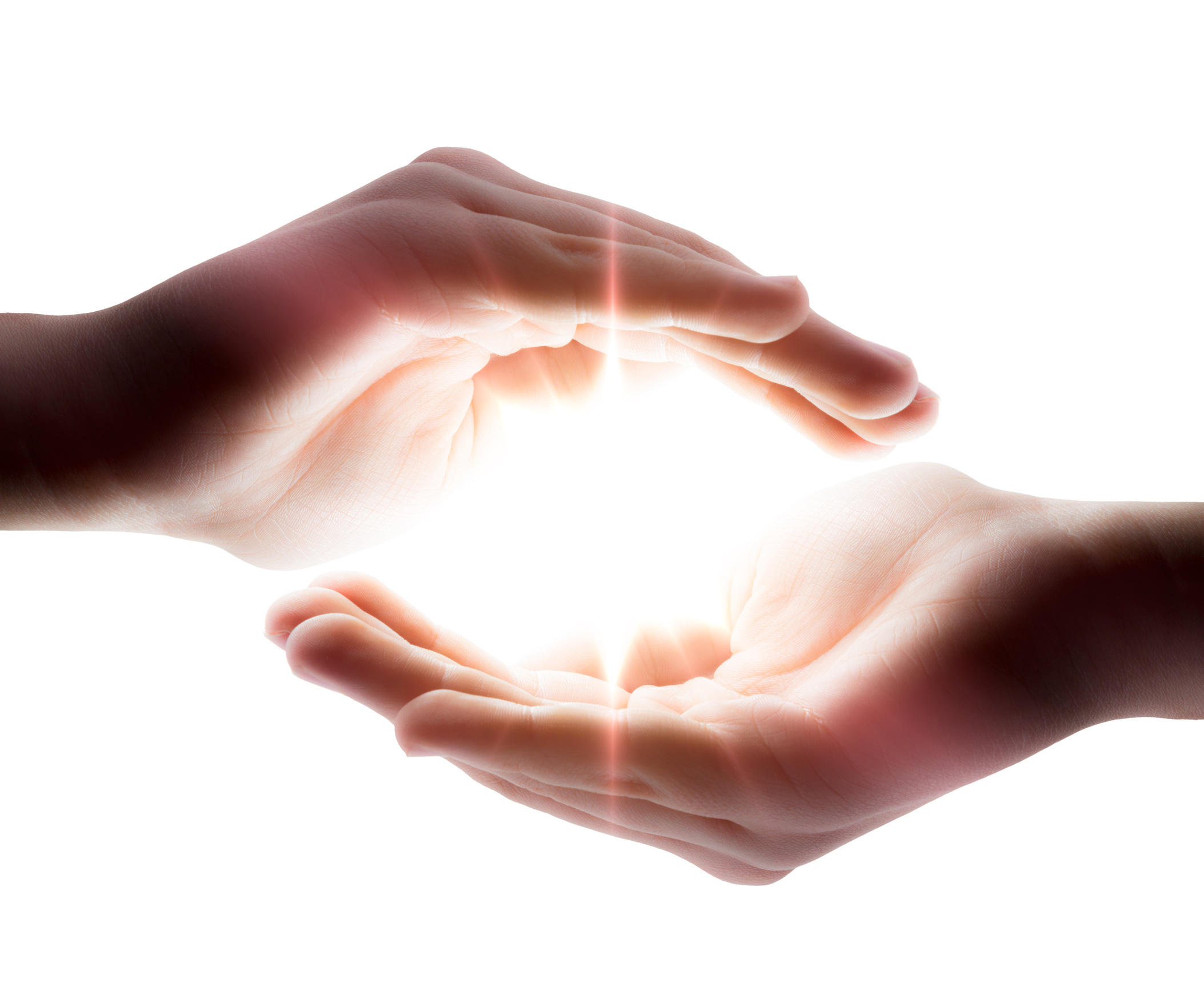 Qigong mirrors the flow of nature, keeping us connected to our source. Now is a great time to enliven and awaken our energy, celebrating our physical, energetic and spiritual bodies.. 
Healing, or mending ourselves, is a multi-layered occurrence. It can be the repairing of broken bones, the curing of bacterial and viral infections, and the more enigmatic conditions where the cells mutate. There is mystery as to what is the best medicine for a confused mind or can mend a wounded heart. These wounds are invisible, ungraspable and have no substance.  Yet can cause immense pain and unhappiness. We are fragmented.
Healing happens, along side that offered by the physician, when the skills of the more subtle and very gentle movements of Qigong are embodied as a regular practice. Qigong, the foundation of Chinese medicine, acknowledges that stress is the root cause of illness. 
Research reveals that 89% of visits to a doctor are due to stress. Our natural healing processes, the immune system, gets depressed when we are stressed. We are triggered into an exhausting pattern of fight or flight. 
Using energy medicine stress can be dissolved. By tuning into our on the Qi, or life-force energy, the cause, the root, is addressed directly.
'Healing Hands' will encourage the natural healing qualities of our hands but it is also about the whole being. Through practice and meditation we will develop a closer connection to the vibrations in our bodies. The essence of Qigong is energy work and the ability to remain grounded and relaxed when stuff challenges us. 
Feedback from previous Healing Hands day:
Your teaching of the practice was such that it unlocked the Chi in a place that I hadn't had any sensation in for a very very long time.
'Fabulous, mind-blowing, heart-warming, regenerating, inspiring – thank you.' Barbara, Aylesbury
The practices of both Qigong and meditation go towards building our Wei Qi, or protective energy, our immune system. By tapping into the wisdom held in these Qigong practices we can utilise our energy sources and convert lethargy into vitality, depression into cheerfulness.
Saturday 16th September
7.30am – 8.30am, pre breakfast practise of Qigong & Meditation
10am – 1pm: Morning session.
Lunch.
2pm – 4pm: Afternoon session
There will be short breaks in the morning and afternoon sessions
 All welcome to attend either here at Mill House Farm or on Zoom.
Fee:  £40.  A video recording of the Healing Hands Qigong will be offered to participants at the end of each day. For those who have missed the previous two days in this series a video may be purchased for £15 each day: £30 for the two days.
Please contact Sue for registration, payment methods and  Zoom login link.